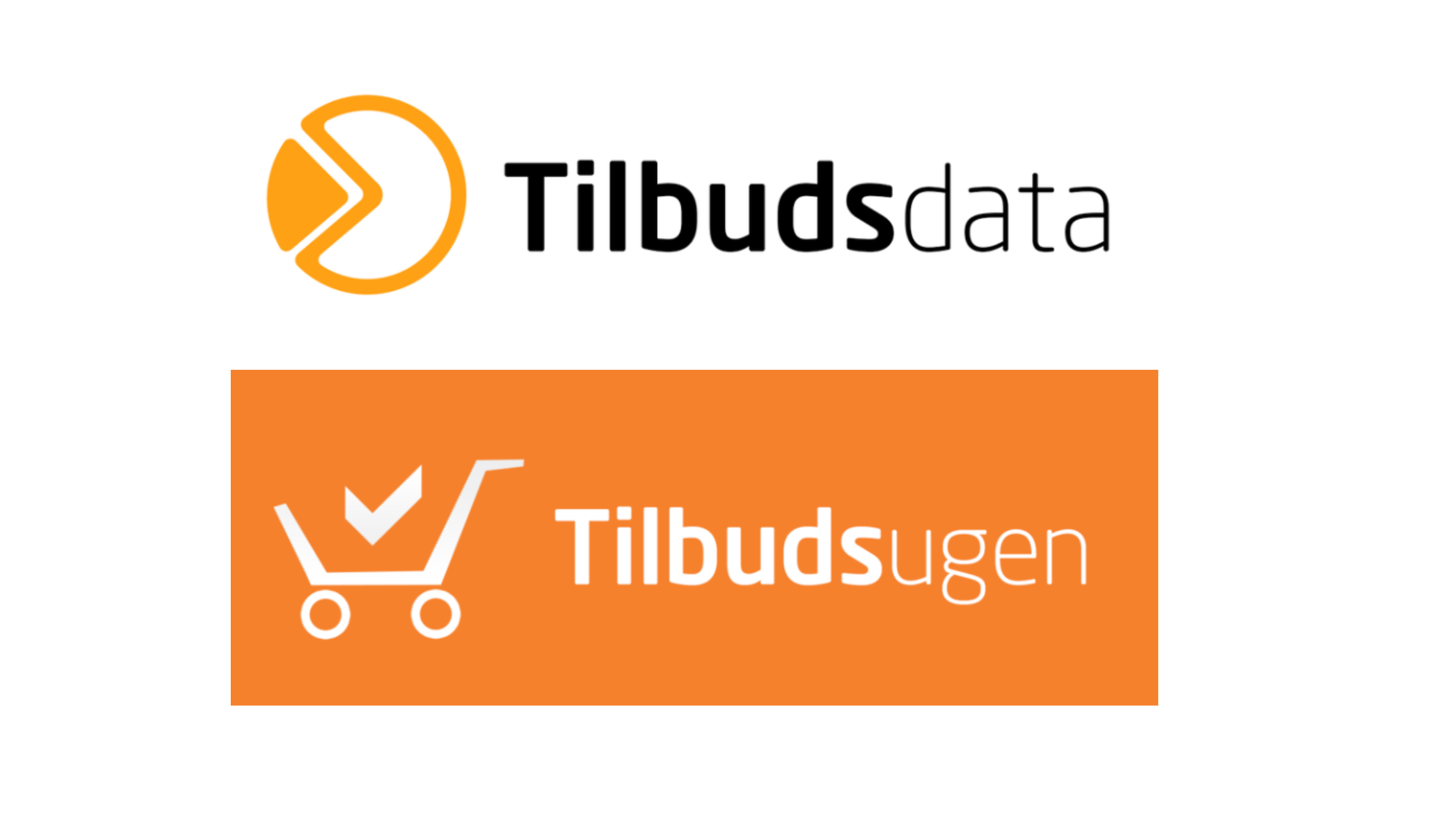 In 2022, we have chosen to make a strategic collaboration with Tilbudsdata and Tilbudsugen.

Tilbudsdata is one of the most important data sources for many of our customers throughout the Nordics. The reason is the high quality promotions data mapped from all physical and electronic promotions papers throughout the retail landscape.
In addition to collecting valuable information, Tilbudsdata also makes categorizations and groupings, which makes it easier for our customers to get an overall picture of how the promotion development is across retail chains, and how the prices develop over time and across retailers. The promotion insights from Tilbudsdata combined with the profitability analysis made in effectmanager gives new and important data points.

The second very valuable data source we have made a strategic collaboration with is Tilbudsugen.
Tilbudsugen is a website, where consumers can read all promotion papers digitally and compare promotions across retails chains on specific products.
The data, which is very interesting for our customers in Effectmanager, is what the consumers search for when searching for promotions on Tilbudsugen and which promotion papers get the most views.
We can clearly see a change in consumer behavior after the summer of 2022, there is a significant increase in searches on Tilbudsugen. Consumers are very active to find the right promotions and optimize on their total basket size.

We have only just started this collaboration, but we can already see a great interest from our customers in having PowerBi reports in effectmanager, combining Tilbudsdata and consumer data from Tilbudsugen.
We have already received some exciting inquiries on how to make even stronger reports and creating better insights. The goal is finding the answer to questions our customers did not even know they could find an answer to.
If you have any question on how to get started, please contact us here